Janakiraman,Director -AngLo English, Chennai.
Dear Prospective Participants,
I thank you personally for taking efforts in somehow finding or reaching us online.Your good time starts now!. I say this proudly with million tons of confidence because I've put in major part of my life in finding solutions for unsolved communication problems of young Indians which led to the birth of AngLo. It follows a unique one-2-one training system which enables participants to understand better and makes them feel cozy. Besides training the participants towards achieving maximum scores on all four modules Reading, Writing, Listening and Speaking it also ensures the stylish and correct accent that helps people to easily land at or communicate with English speaking countries with a lot of confidence and courage.
Finally, instead of a single trainer training many participants, we, at AngLo, have many trainers for training every single participant.

With all these unimaginable comforts, AngLo is the only place to achieve your best within the shortest possible time.
Except distance if you have ONE valid reason to ignore AngLo, please let us know.
Wish you all success.
Mobile : +91 9360203905 [ office hours - 9.30 am to 1.30 pm / 4.00 pm to 8.00 pm ]
Feedback - VENKET KISHORE - Voice & Accent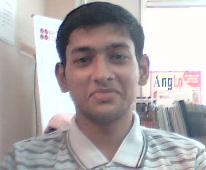 I thank AngLo for helping and supporting me in getting rid of the mother tongue influence in my ENGLISH which made me getting selected by Jet Airways, my dream job. The complete credit goes to AngLo. You're very dedicated, Goal minded and sincere, keep it up.
________________________________

AngLo & the US Institution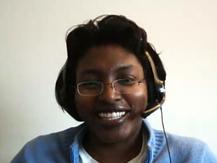 AngLo has joined hands with an English Training Centre of the United States for providing live and effective training to its participants regularly. This arrangement not only enables the participants' comfortability but also enriches the confidence in communicating with native speakers of English speaking countries.
"Come to AngLo!". - Let's Speak!!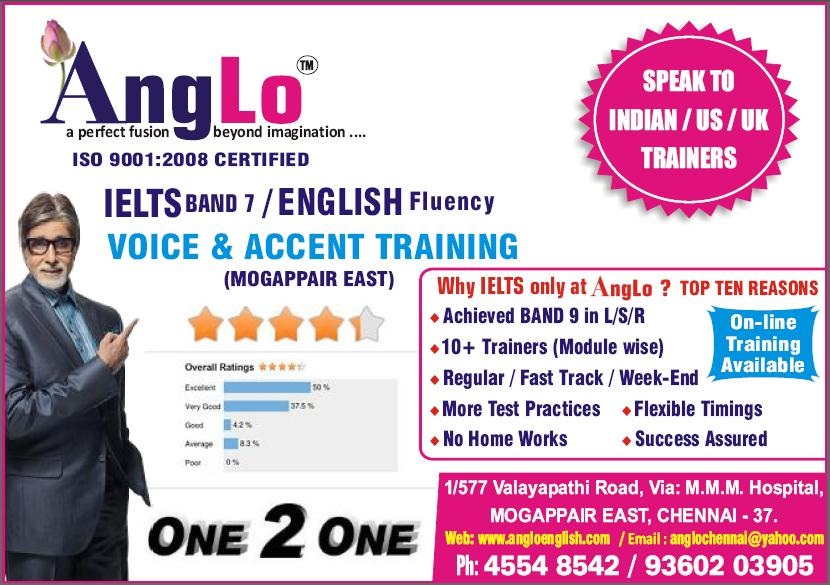 Mr. Janakiraman is seen receiving the "Viswa Jyothi" Award from the hands of Honorable Justice Thiru.Gnanaprakasam . The Award was issued for the achievement by The Peaks Magazine and National Integrity Cultural Academy at Chennai on 15.12.2013.
----- Feedback of IELTS Participant -----
Dear sir,
Thank you so much for the support rendered. I had taken IELTS thrice before joining Anglo but could not acquire the required score. My dream came true only with the training from Anglo Chennai. I was very confident while facing the exam with the successful techniques learnt during the training.
I am glad that I have chosen the right Institute at last.
My IELTS score is:
Listening :8 | Reading :7.5 | Speaking :7.5 | Writing :7 |Overall :7.5
I would recommend Anglo online training to each and everyone who wants to get the required score within the short timeframe and at their own pace. Online training is comfortable since teachers are flexible enough to teach even from the basics without any hesitation.

- SREELATHA, IELTS.